The #eyes are the #mirror of the #soul
https://t.co/RmAlWOF1zD
https://t.co/viy4BFqCAC
Ana Karla Suarez, protagonist of the one of the most viewed videos of Enrique Iglesias 'Bailando', talks to Grazia about her fortunate life.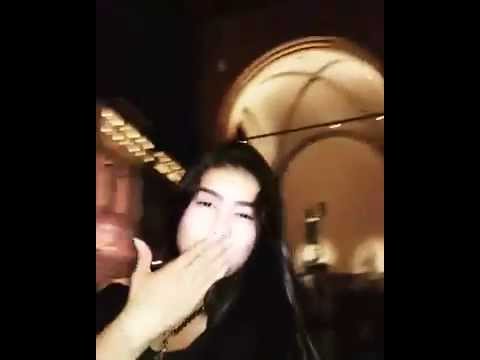 Ana Karla Suarez was born in Havana, Cuba on the 7th of July 1995, the daughter of Carlos Alberto Suarez and Dania Lima. She has always lived in Alamar, a well-known area which lies just fifteen minute east of the city centre – half way between Havana and the 'Playas del Este' beaches...
#Smile in the mirror. Do that every morning and you'll start to see a big #difference in your #life.…
https://t.co/KFSFkArJiw